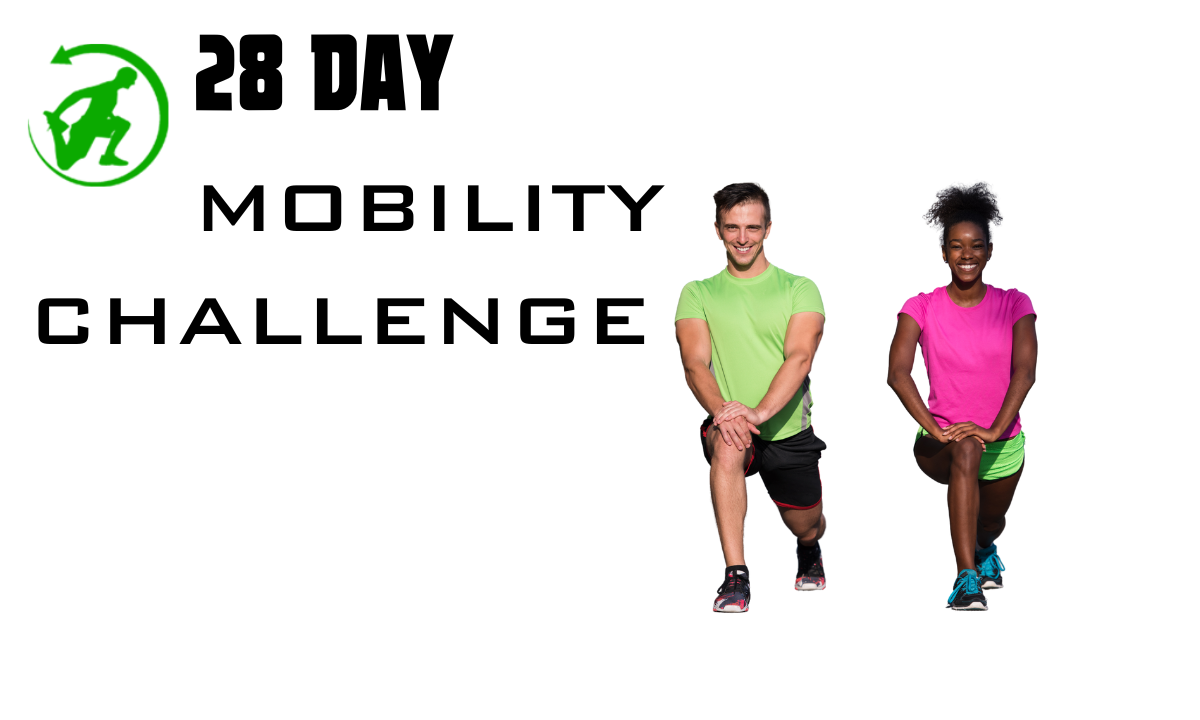 Learn More
Learn how to become Mobilty Fit for running so you never have to miss another mile because of pain.
Runner's Total Mobility Fix
Runner's Hip Mobility Fix
Runner's Ankle Mobility Fix
Improve your ankle mobility to increase your running performance and decrease your risk of injury.
Runner's 28 Day Mobility Fix
Level up your running by focusing on the 3 mobility problem zones for runners: thoracic, hips and ankles.
Improved hip mobility can help you achieve smoother and longer strides.
Learn More
Learn More
Learn More